Mitchiko Ko
Came here for lunch today with my boss and my first impression was...ohhh how cutely decorated and clean! First, I want to say, DON'T BE DECEIVED BY THE BUILDING APPEARANCE. When you get in, it's clean and the people and staff (even the owners) are all friendly and attentive. They have varieties of Arepa Dishes in the Menu and all looked delicious. I ordered Cachapa with Cheese and it was delicious!
Kevin Ly
New Arepa place that opened up. The interior decor is very nice and modern. The best part of the 3 things I got was the Mini Tequenos. They were to die for along with it's garlic dipping sauce. The Llanera (steak) was good but had little flavor. If they didn't give it with the garlic sauce it would've been bland The Catira (chicken and Gouda) was my least favorite as there was really no flavor at all. I had to use some of the garlic sauce from the Tequenos to add some taste.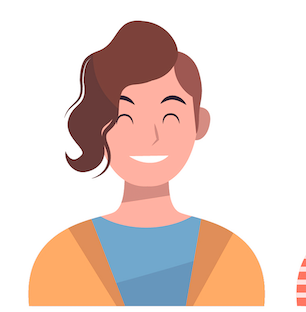 Adam Garcia
Super Clean Place! We enjoyed the Cobb Salad, Cafe con Leche and a great Arepa. The food was tasty and fresh. Staff spoke perfect English and Spanish. Go Here, you will not be disappointed.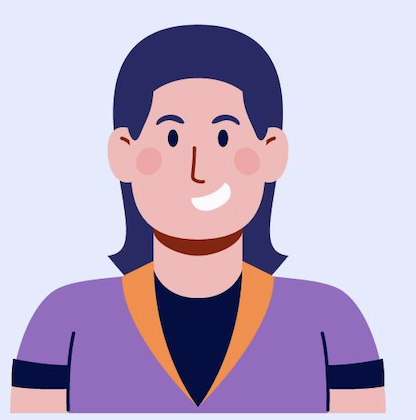 Johanna Torres
Extremely fresh made to order delicious food and juices! Thoroughly enjoyed the friendly staff, will absolutely go back!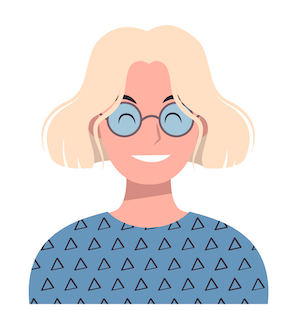 A Treat
OMG! My new favorite Venezuelan food place!! Yes, better than 'Perdi...'. Arepas are great fried or grilled, as well as cachapas, tequenos, and the mango juice with milk! Tastes like home. I will be back!
Jennifer Ellerman-Queen
A must try... then come back again and again. I had the Pabellon, and it was luscious and flavorful. The arepa was crunchy on the outside and creamy on the inside. And the garlic sauce? Out of this world! You couldn't ask for more.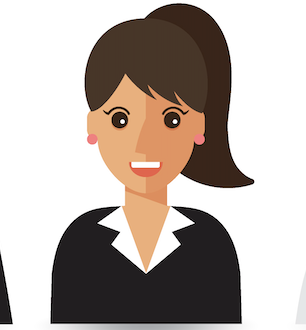 Chelsea A
Awesome food! The food is fresh and cooked to order. Best of all, there's wonderful flavor! I recommend the Pabellon. There's no food sitting under heat lamps waiting to be served. The sitting area and kitchen are very clean. The owners and staff are very friendly. Definitely will be one of my new spots for lunch!
Woody Friese
I found this place on Yelp as being a new restaurant. Always like to try something different for lunch. The owner greeted us at the table and told us all about the fresh ingredients. A great quick bite for lunch. Shredded beef or arepa with cheese, yummy.