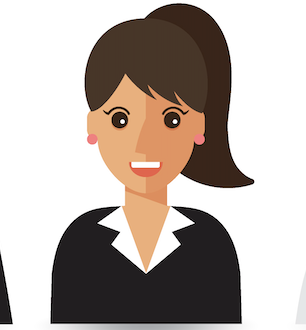 Earl Bradshaw
Came in from out of town and decided to give this place a try. We are glad we did! Best Chinese food we have had in a long time. The hot and sour soup was delicious. The main dishes were spot on good. The service was fast and friendly.
James Sharpe II
The best Chinese restaurant in Richmond, if not all of VA. Food is always flavorful, never too greasy or dry. Not too salty, so good you don't even need soy sauce. I come here at least twice a week.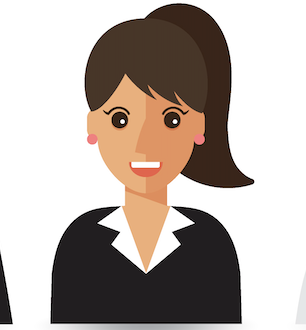 Amanda Logiodice
I wish I could leave a 5 star review because even though the prices are high for this area, the food Does taste very good. I got a bit frustrated with the up charges for the house dipping sauce when doing take out, so I switched to Eat In where the sauces are on the table at no extra charge. Today I just had to speak up, because when I went to pack up my leftovers to take home I requested a container to bring home my table sauce leftovers. She gave me a tiny one that holds maybe a couple tbsp, but I again asked for a big one... she said that it would be $2.50 extra, but that they would Allow it this One time. I mentioned that it was My leftovers from my meal and would just go to waste as they can't share it with another table when it has been used... THATS when she said that they DO use it for the next table !!?!?!?!?! I mentioned to her that I have SEEN people dipping Directly into the bowl/jar before! She said that is why they include a serving spoon!, and I assume also the little lid, But Who knows how many kids lick the serving spoon and put it back in! She said if they see people dip they don't reuse it... I just felt the need to share this information because I would definitely want to know if I were a new customer! That sauce sat unlidded with constant dips for our whole meal with all of us laughing and talking and touching it and I would NOT have wanted to use it if it had been sitting open on other tables before ours. I am slightly frustrated that after spending nearly $50. For a quick lunch they wanted to charge me for my leftover sauce, but I understand that that is there policy and not reason for a bad review. However with everything going on with viruses right now I felt people Need to know about shared table sauces... If they Need to reuse sauce they should put it in a condiment squeeze container which can be kept closed and washed between tables , not brought to the table in little bowls with spoons...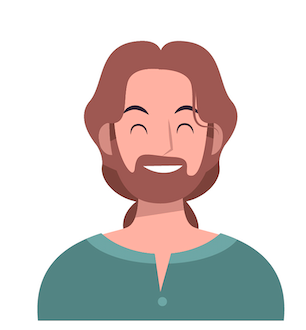 Justin Crostic
I'll start by saying we have been here twice before and have had both good food and good service. We just left here tonight before even receiving our food due to the bad service. We walked in and sat right down as it wasn't very busy. The lady at the front desk and the hostess were very friendly. We greeted the waitress and didn't get much back in return. It was almost as if she didn't like us from the time she saw us. She asked for our drink order and both my wife and I ordered. She turned around as if to leave and we told her we'd like to order a drink for our 5 year old daughter as well. She seemed annoyed. When she came back she put the drinks down without saying anything and once again turned her back. We asked if we could order an appetizer at which point she rolled her eyes. We ordered the appetizers and soup and she once again had an attitude as she turned her back. We decided to get up and leave. We grabbed our things and right when we got up she came out with the soup and we told her we were leaving. We said nothing else because it's not worth making a scene over. It was obvious she was furious that we were leaving, not sure why. Unfortunately we'll be finding somewhere else for our Chinese food cravings. It's a shame because we did enjoy coming here but I can't tolerate people being rude disrespectful when we're supporting their business.
Avogato1300
I should have looked at ALL the reviews. Overpriced food, small portions. Skimpy restaurant giving the least they can get away with. Tiny appetizers. Overbattered shrimp app at $2 a pop. Seriously go to a counter mom n pop.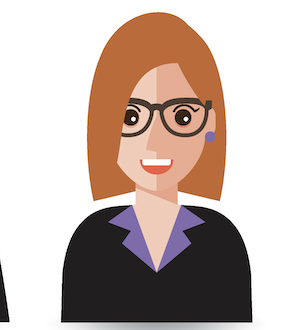 Rainbow Life
Fast service , very friendly , clean , FRESH AND TASTY FOOD EVER. Every dish burst with flavor. I rate them five stars because out of my whole 30 years of living in Richmond I haven't tasted any Chinese food quit like theirs.
G Friday
Traveling from out of town. Had shrimp with mixed vegetables (technically not on the menu). Excellent meal, big serving, tons of fresh vegetables. Staff friendly and attentive. Would recommend and come again.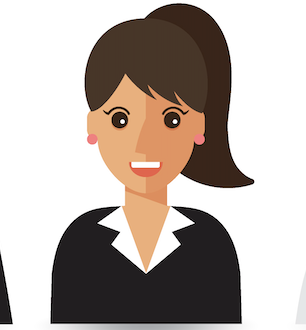 Les Painter
Excellent Food. Good Service. Quiet atmosphere.