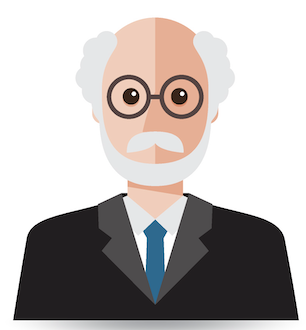 Carlin Amalfitano
Delicious food and great service. We went back two nights in a row. We will frequent more once we move to the area.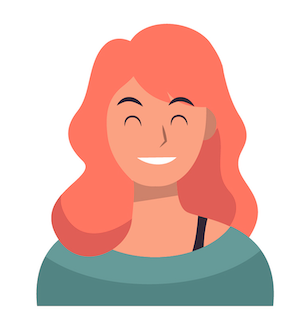 Eric Taxier
Very nice polenta appetizer, good gnocchi. But that orecchiette was abysmal: like overboiled spinach in pasta form. Mushy pasta, no oily garlicky sauce or flavor. Huge portions, though.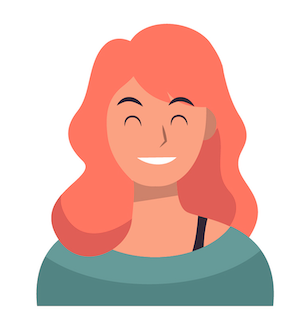 Ronald Giustino
This is a gem of a restaurant. The staff is knowledgeable and attentive. The food is prepared fresh and is some of the best Italian food we have eaten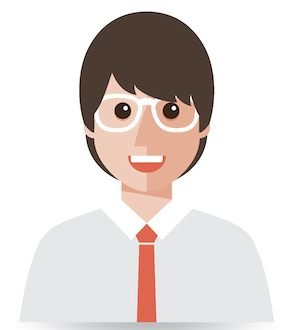 Edward Walther
Excellent... Friendly staff All dishes taste very good And not over cooked.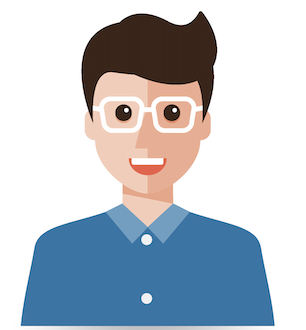 Aquilino Scanga
Plenty of off street parking. Easy entry, no stairs in or out. Most importantly, a knowledgeable staff familiar with gluten free dining requirements.
Mike Altman
Good service Real good food. $96 for lunch for two no alcohol? Expensive! It's not midtown.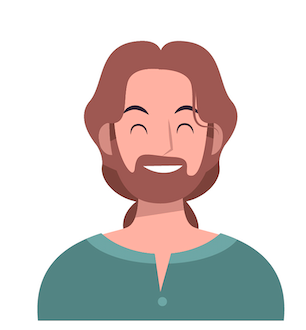 Jaime Romano
Excellent service and food is delicious!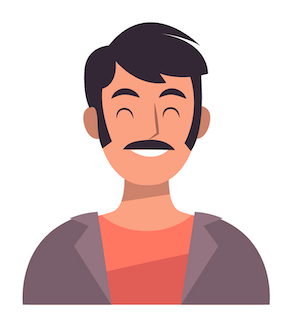 Nick French
I adore this spot! They have superb meals, their menu is decent, The chief cook in that place is a real pro, I enjoy very much eating all their food. The dishes are always fresh, the attitude towards the clients is efficient. I often go to this place and I not even once was unsatisfied. I highly recommend it.