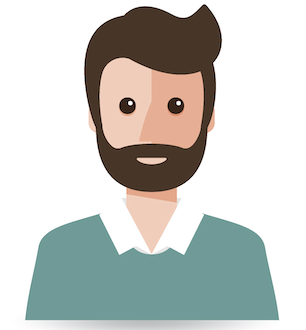 Keenan Hartman
It was really busy when we were there. We were able to snag a table and food was out in under 10 minutes despite it being packed. We both got paninis and our friends go a pizza and a panini. The paninis were not over cooked so they were nice and crispy and they have a lot of varieties to pick from. We had the Havana Night and the Albacore. The pizza had pepperoni, onion, banana pepper with red sauce and cheese. It was overall a really nice experience. Expect to pay about $30 for two people and drinks. It was one of the only places open on a Monday during lunch that had a good variety. If you're looking for a quick bite, I would definitely suggest this place.
Kyla Joy
Tasty fresh food, huge menu, helpful and friendly staff! Everything I've had here is fabulous! TIP—> it's so nice when restaurants work with your food limitations. The gyro meat was delicious!!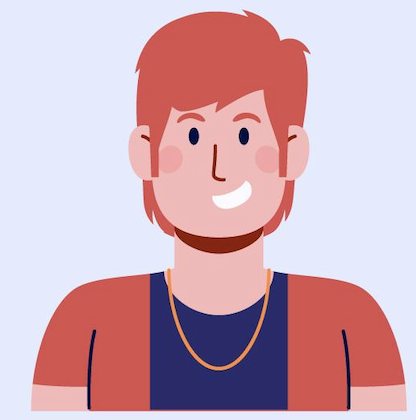 Sarah Mongillo
This place deserves more credit in the area- the whole time I was in Saugatuck people crowded at the neighboring spot instead. All the shops on this block have the same walk-up order and similar menu items but I liked Fresh Basil the best. I believe I talked to the owner who was super friendly and asked about our vacation. It's fresh and a perfect spot for a light lunch or delicious sandwich.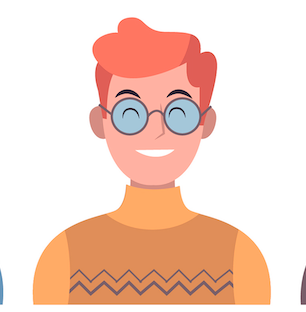 Justin Weaver
This unassuming eatery has a number of delicious vegan offerings, but beware that they may close earlier than listed if it's a slow day.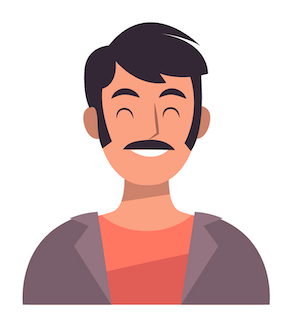 Kimber Kenobi
Artisan flavor combinations - it would have been impossible to decide except that one sandwich was perfect. So the others must wait until next times.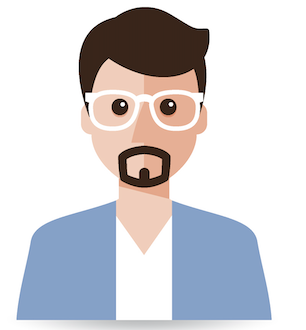 Johnny Five
Seriously delicious! When you have been on the road for over a week on vacation with your family and you roll into Saugatuck to stay for a few days this place your saving grace. Fresh high quality ingredients used in scratch recipes coupled with a large menu makes it a great choice for the whole family.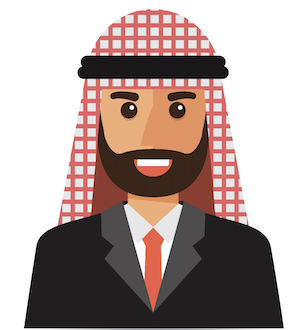 Thatcher Drake
These buffoons gave me the wrong food and then insisted they were right. As a result, I ate a sandwich full of feta. Gross.
Johnny Kash
The food and service are superb!