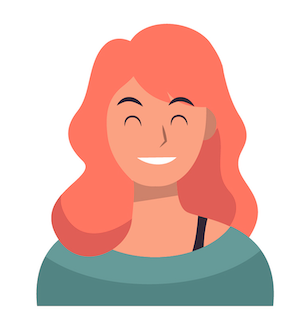 Carl Valdez
Let me clarify, it's probably only a 4 star place, but since my mother (who has since passed away) loved this place, i added a star. Large portions, very good service. Clam chowder, fish and chips, chile verde plate, chicken fried steak- all very good. I remember coming here years ago with my mother. She's a picky eater and an excellent cook. If she likes it, then it must be good.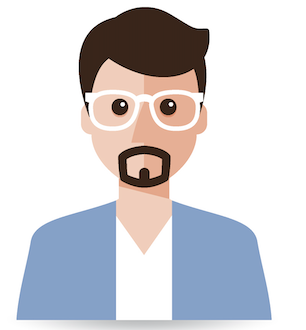 john Barriga
One word, wow. At the moment of eating such a meal had me speechless in flavor. Only a few dishes in my life would make me sit there and savor such a punch of flavor. Amazing employees, nice amosphere, and a wonderful vibe all around. 100% recommend people coming here and returning.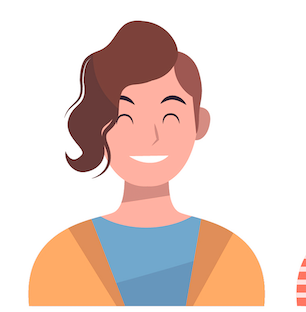 Keiosha Hunt
Read through the reviews and it seemed like a safe place to get breakfast. The pancakes were large and thick but fairly tasteless. Home fries had no seasoning, just plain potatoes slices. Hash browns were slightly burnt and also unseasoned. My stepdad's burrito had this unidentifiable stick with sharp edges and swallowed it partially before getting it out. Would not recommend eating here.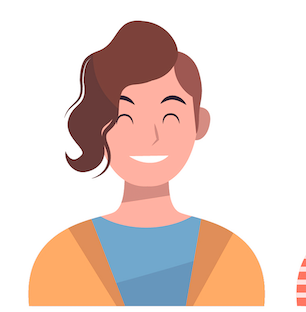 Dora Fox
Yes, support your friendly neighborhood coffee place. I've been here enough times already to be able to write a honest review. I have not tried everything yet in the menu, but I'm happy to say that I enjoy their coffee as much as their sugar cane juice. The Hong Kong Waffles is good too, maybe because of the aroma it shares with the coffee. The worker or maybe the owner has always been friendly and ready to help you out. Inside the coffee house gives a rustic feeling. A good feeling to reminisce on how growing up use to feel like at my parents house because of the colors, furniture, and even the antique collections of household items. I love it!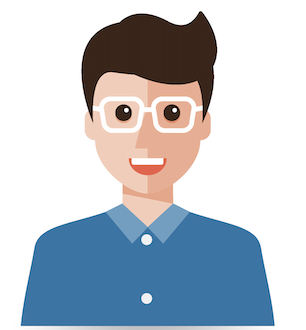 Bob Bailey
The place the locals go. Good food and friendly, alert servers. Full bar with an extensive wine list. Breakfast is a big deal here but came for lunch which isn't served until noon. Worth the wait. Can't see anything I wouldn't order. Had the enchiladas and chili Verde. Beans and rice which are generally just place keepers are standouts with the enchiladas with homemade sauce. Looking to come back to try more options.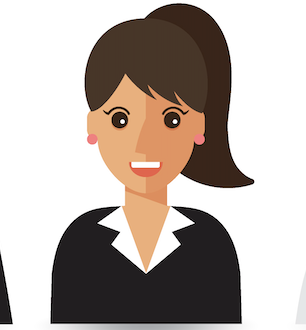 LaToya Myles
Great food. Had the Waffle with fruit! Jam packed. Husband had the mushroom omelet. He loved it. Very well priced menu through. A little place off the beaten trail as my husband says. We'll definitely be going back.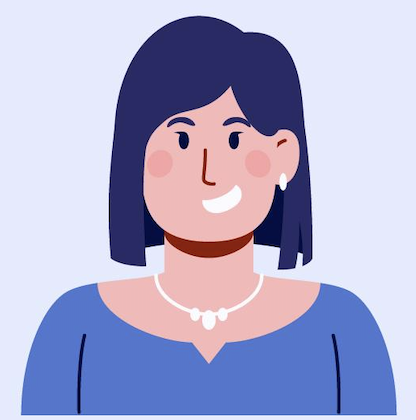 Evelyn Rodriguez
Such delicious and uncommon food! And a unique atmosphere. Makes you feel like you're in another country. They have flavorful spices and a good selection of options. The portions are regular sized. They also have a full bar with some good options, though there weren't any particularly unique drinks.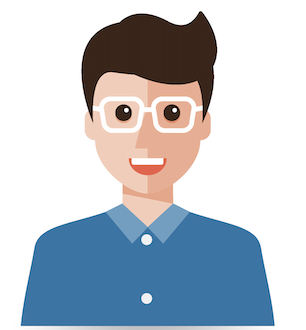 Ricardo Melendrez
Breakfast was superb, both palatable and delectable. The portions were big and filling. Wait staff hustling and kind. Patience and warm smiles add to the atmosphere. Their walnut butter/syrup is on another note must try on their huge fluffy pancakes. The salsa that accompanied the breakfast burrito is not PACE, it's actual salsa and it is savory fire roasted chiles. Thank you, we will be back.