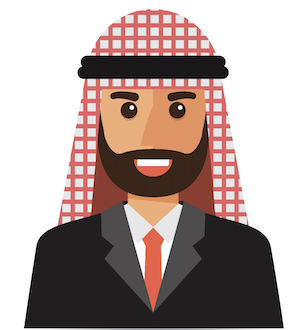 Becky Chan
This place was delicious! We ordered a Chorizo sandwich and an açaí bowl and both were fantastic. Looking forward to having this mango hand pie for a snack later. The food came out really quickly (note we were here on a Wednesday morning) and the staff was really friendly with some great recommendations. Would definitely come back here again if our stay were longer!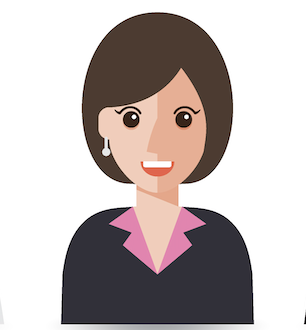 Aldo Bañuelos
I can't say anything but amazing. They have outdoor seating which is always nice and refreshing to me. I got the ham and cheese eggwich and it was deliciously soft and tasty. I also ordered a cappuccino which was smooth and full of flavor. I loved it, definitely recommend it for a breakfast during your stay in Kauai.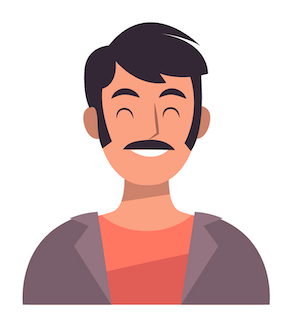 Tony Chan
Got to the bakery by 9:30 on a Tuesday. Already a substantial lineup with off and on rain showers that didn't deter anyone from waiting outdoors. You go in one group at a time. Already the counter had run out of several selections by the time we entered to order. With this being our first visit, we tried a sampling of several bakery items and breakfast sandwiches. Awesome! The Marsaladas we ordered were cream filled and delicious and warm! Other dishes coming out looked equally appealing but we will have to wait for another visit. The only negative would be the popularity of the establishment. Long(-ish) lines and out of stock items are a disappointment. You can order ahead for pickup though. Highly recommend this bakery if you are in the area.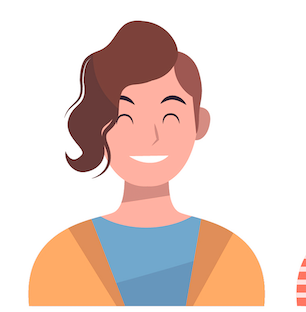 Ryan Pena
My favorite bakery out of the several that I have visited. Malasadas are the best on the island I think, just be prepared for a little wait. The jalapeño and egg breakfast sandwich was awesome, especially the brioche bun. The beef hash loco moco is a must.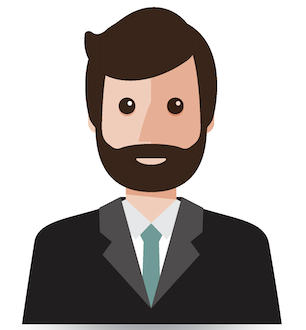 Kenneth Davis
Be prepared for long lines on Tuesday,  Thursday and Saturdays because on those days they are selling Malasdas.  This is a much sought-after commodity.  Seriously,  long lines that move slowly. Is it worth the wait. My wife would say,  "Yes!" Me? I don't have much of a sweet tooth so I can't answer that question. Don't be surprised after standing in line for a half an hour to hear an announcement that they have run out of Malasdas. That happen to us on Tuesday Very popular place for locals and tourists alike. Do go to their website and figure out what  you want to order before you get to the counter. This will help to move things along faster.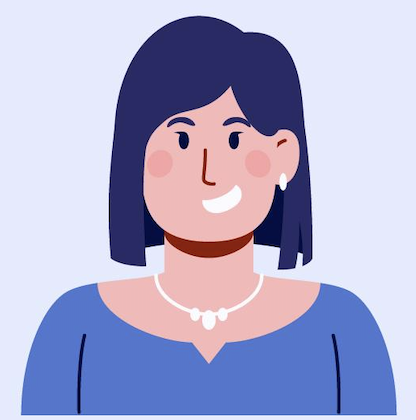 Evan Willford
A wonderful bakery that is perfect for a nice outdoor breakfast. The malasadas are amazing, as are the breakfast sandwiches. The staff is friendly, too. They do take COVID fairly seriously, so expect to wait outside until you place your order.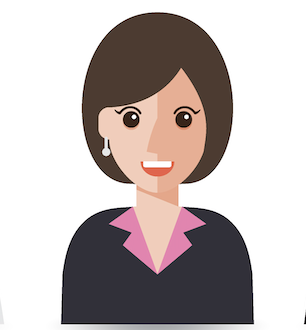 Aisha Choudhry
Wow what a treat! I'm glad we were close and it was open. Hands down the best malasadas I've ever tasted. And that's not they have great wonderful treats and brunch/lunch menu. The staff is super nice and so accommodating. I asked them if they had half loaf of bread since we are leaving the town and won't be able to eat the whole loaf- they were able to pack one for me! Seriously the best people ever! Thank you so much and hope to eat again here soon! Mahalo!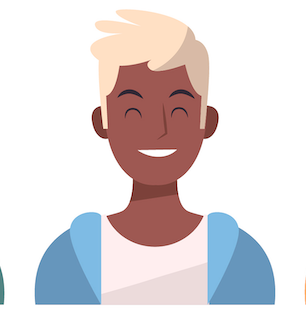 Macy Radziul
Would give less than one star if I could. Pretty much completely out of pastries by 9:30am. I understand there are staff shortages, but that's no excuse for the sarcastic attitude we endured at the register after a very long wait to even order. Once the order was finally in, they tried charging us an $11 pork plate just to add a small 4 oz side of pork to our 2 eggs and toast which they made incorrectly. When we brought this up we were given a very nasty attitude and "fought" to receive everything we were charged for. Not at all worth it for rude service, wrong orders, and subpar food that could be made at home. Initial total came to $20 for the plate pictured, which didn't include half the stuff until we said something.