EDDIE SIMPSON
Went during mother's day and it was packed. However, because we had a reservation, we were seated right away at 11am. The place is not very big, so a reservation is the way to go. The food was really good, borderline great. Ordered biscuits and gravy; pancakes; bacon; salmon and potatoes; shrimp and grits. The potatoes are really good!
An Cha-Ro
Nice ambiance. The decor was modern and it was clean. They had a pretty decent Happy Hour menu. My drink was good. I ordered the Shrimp and Grits. Others got the Lobster Mac n cheese, Pecan Crusted Chicken and the Urban Burger. Our appetizers were the Lobster Quesadillas (I was told they were really good) and the Baked Spinach Artichoke dip. The food was decent. No complaints. I like a bit more seasoning on my food, but It wasn't intolerable. For dessert, I got a slice of Carrot cake, which I didn't like. It didn't taste fresh, and it was a bit dry. Staff was really nice, our waitress was friendly and others helped out when needed. Would I recommend? Of course. They have a large menu with lots of options. Good Happy Hour selection and good atmosphere.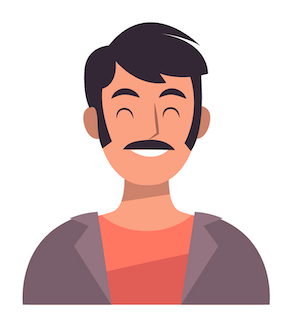 Traci Tobin
This was our first time here. Very delightful. I got the fettuccine alfredo with the pecan encrusted chicken. My sister got the buffalo chicken wrap. So many of the signature cocktails looked amazing. My sister tried the pineapple jalapeno margarita. And I had the spiked cafe de olla over ice...YUM. Our waiter was very helpful.
joe loisel
Tried this place for brunch and it was pretty good. I really enjoyed the chocolate beignets and peach mimosa carafe. My wife had the shrimp risotto and I had the country breakfast which were both good. Our waitress was very kind and attentive as well. We will be back to try their dinner.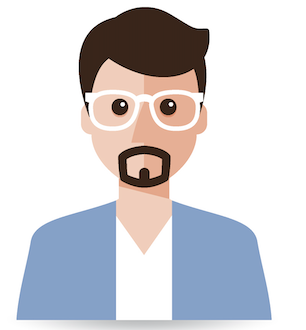 T.J. Henderson
Very nice staff. Good was OK. I felt like maybe they were short staffed but the people working were doing their best to keep up. We had the Houston Restaurant Weeks dinner menu. The potato and frizzled leek soup was delicious but presentation was lacking. There were no frizzled leeks. The shrimp avocado bites were a but bland...needed some acid and seasoning I think. The steak was tasty and so was the seafood pasta. The dessert is pictured and tasted just like it looks. I'd visit again but probably not for HRW.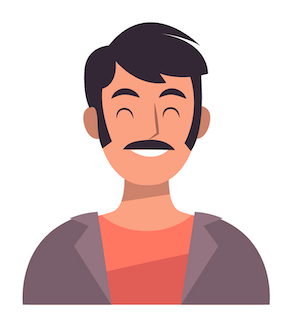 Idalia
Absolutely worst experience I've ever had at a restaurant. The staff is very unorganized and Aurora was absolutely terrible. We sat outside and had to go back inside to ask for menus and to order our food because no one ever came to check up on us. We were not provided any silverware nor were we given any napkins at any time. When we asked for the check we let Aurora know that one of our meals had this weird hard char like object but she said nothing so we asked for our check. She came back and just lightly tossed onto the table without a word and left. We used the app to pay to avoid any further interaction with them, but it's safe to say that we did not enjoy our food, the service was bad, and money was not well spent.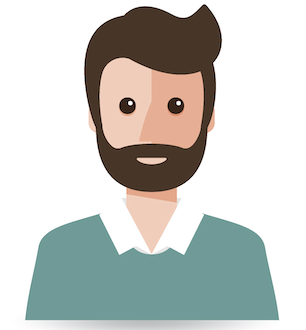 Nathan St. Michel
Loved the food. Nice atmosphere. I had a meatloaf sandwich and green salad for lunch. Both were delicious. Prices were quite reasonable for the quality of food you get. I would highly recommend.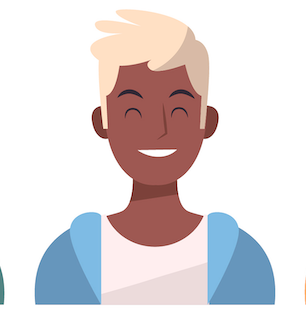 Mar K
Food at most was 5/10. Came here for a low key brunch and they were not busy at all. Food took a bit longer than expected to come out which was weird. French toast came out as an appetizer and it's was "mushier" in the middle than expected. Nothing spectacular. My meat lovers omelette was bland and the steak was tough and tasteless. Only thing good was the potatoes(only because they were still hot). My partners got the country fried breakfast and it was also tasteless. The biscuits were dry but smothered in gravy which did not help and the grits tasted all types of off. What kinda turned me off was the fact that I originally ordered a Mimosa with no questions asked but when my partner ordered a mimosa 10 minutes after me she was asked for ID because "she looked young and black don't crack"…… it was a weird comment to make. After that, we had to go inside to find our waiter for our check (after waiting 10-15 min just for him to come out). Overall very bland experience.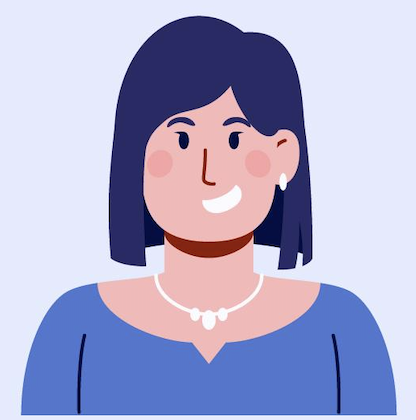 Sonja Bradley Jenkins
It is a nice clean place. My server wasn't too attentive but he was ok. I did appreciate the fact the accommodated my vegan request without complaint. I would definitely go back again without a doubt.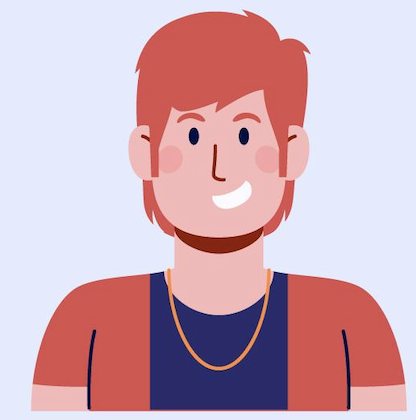 Olivia Vaden Juenke
I have never had a bad meal here. The chef is creative, the food is excellent, the service is wonderful and the atmosphere is great. We love the monthly wine dinners and always have a great time with family and friends!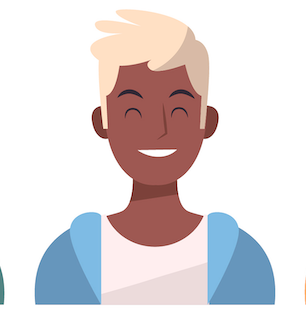 Paul Sofka
Great setting but I was really disappointed in the food. Risotto was undercooked and very oily. Not creamy as it should be. The stuffed chicken was overcooked and lacked any type of flavor other than the overabundance of tomatoes. Burger was average. We had a friend suggest dining here but we were really disappointed in the meal.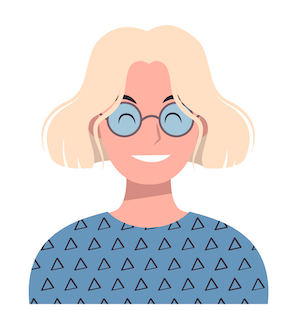 Melora Hart Dwyer
Always the best food and the best service! We drive all the way from cypress on almost a weekly basis. Never been dissatisfied. Five stars!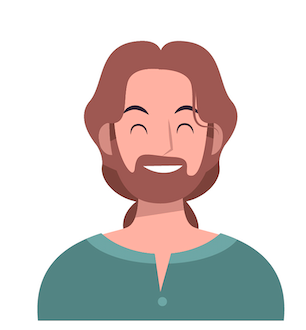 Keisha Pierre Sauls
Had my birthday brunch here and it was awesome.. Good service, good food and good drinks made for a great birthday... Remind them about the specials!!!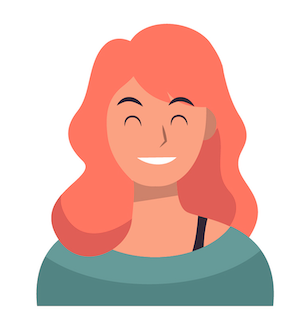 Laura Donaldson Miller
Pork loin with tomato jam and wilted kale! Magnificent! Delectable, melt in your mouth pork loin with a slightly sweet tomato jam served with a generous helping of the most delicious wilted kale with a hint of spice. The perfect pairing. What a wonderful addition to our neighborhood.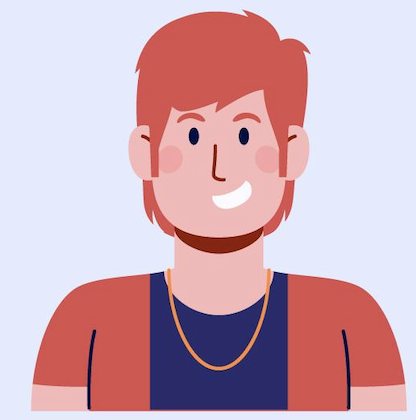 Holly Thompson
Go for brunch and get the short rib benedict. It's fantastic. A carafe of mimosas is the way to go!
Marcus Cannon
Houston's best kept secret! This place is great. The food is great, friendly staff, prefect ambience. Will definitely return! Enjoyed the experience