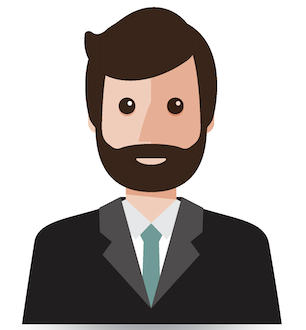 Athena H
Lots of great groceries, Beauty products, beverages, herbal remedies and other goodies packed into this fabulous little store. Staff are very helpful and friendly and offer you assistance in locating anything you might need in store.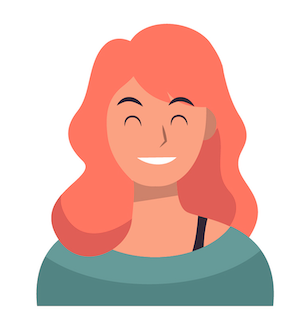 Panda
As a local resident & small business owner, living primarily off the food we grow on our permaculture farm on the Hamakua coast, I prefer to shop local & support other small businesses when I do find myself in need of non-food items & food that we aren't growing ourselves. This means that I primarily shop exclusively at either Island Naturals or Abundant Life. This past Saturday, I made a quick stop into Abundant Life to grab some last-minute items needed for an event that I was catering the next day. In the tea section of the store, was blue lotus tea by Anima Mundi brand. Anima Mundi is a brand that I trust & I have bought many of their other products in the past with wonderful & consistent results. This was the only blue lotus tea for sale in the store & Anima Mundi only offers this specific tea in just one size. The tea was very clearly labeled as Anima Mundi Blue Lotus with a $12.99 price displayed on that same label. I added this item to my cart, finished up the rest of my shopping & headed to the empty check out line. As the cashier scanned all of my items, my total came to $97, but I noticed that the tea rang up at a higher price than its designated label. I gently mentioned this to the cashier & since there was no line or anyone behind me checking out, I offered to show her where I found the tea & that I could point out the clearly labeled price tag of $12.99. She agreed & mentioned to someone that she was going to leave her area for a moment to check on a price discrepancy. The person she ended up mentioning this to, I discovered, was the Owner of the store. The Owner walked over to the tea section & I pointed out the item & price tag. She stared at it for a while & then mentioned that the price was for "a different size of tea." Not only were there no other sizes of this tea anywhere in the store, but I advised her that it wasn't possible for her store to offer this tea in multiple sizes because Anima Mundi only offers one size of this tea. She then muttered something under her breath that I couldn't decipher & disappeared into an employees-only door. I patiently waited 10 minutes for her return. She emerged from the door with a freshly printed label in her hand & immediately declared that the new label with a higher price was the correct label. Her energy felt very constricted as she said this & she avoided any eye-contact with me. I said okay, but then gently asked if she would please honor the very clearly listed price that was displayed on the shelf because that is why I was buying the tea & I was excited to try this item for the first time. I couldn't believe her response - she continued to avoid eye contact with me & said very sternly, "well, that's less than I paid for this & it would hurt my business to sell to you at that price... but if you feel that you need to do that -- then fine!" and glared at me. It was so unprofessional & felt so inappropriate to be on the receiving end of that projection. I responded by saying "It's not that I feel I need to do anything. The item was clearly labeled for $12.99 & I'm simply asking you to honor the price that it's listed for." She didn't say a word & continued staring at the shelf. After waiting for a response for about 10 seconds, I ended up walking back to the cashier line without the tea. The cashier had moved my items to the next line over since it had been about 12 minutes since she originally rang everything up. There was another cashier at the second line & both of them asked if I was buying the tea. When I responded that the Owner was unwilling to honor the listed price, they both seemed surprised & apologized to me. The Owner's projection of guilt & shame towards me when I asked if she would honor the listed price felt really disrespectful, as she completely neglected to take any accountability at all for the price discrepancy. I ended up supporting this business by purchasing the rest of the items that were rung up, but I will not be returning here again, which will likely "hurt her business" much more than her honoring the listed price of the tea.
Uilani Kalawe
I really like this natural food store has a wide variety of natural products from local farmers to national award winning products. I definitely would promote Abundant Life to anyone I know. The Ginger/Pear Smoothie is so delicious. A must see & returning to visit often.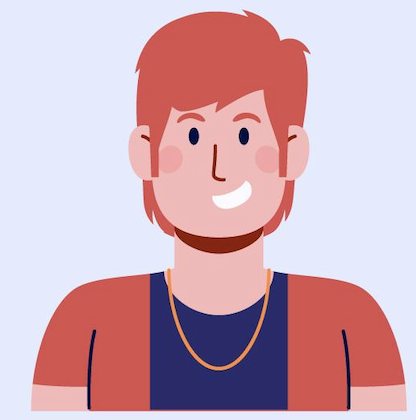 Shelagh Arruda (Pandabear)
Love this store for it's small but we'll curated selections of groceries and dry goods. Check out their grab and go meals and desserts too!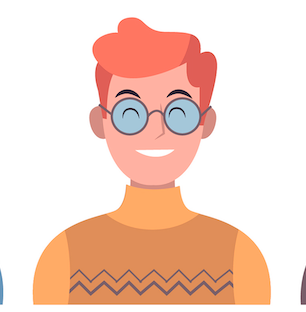 Claudia Schimmer
My best suggestion for THE. go-to store for many important products- produce, bulk items, supplements, safer beauty / body care products and MUCH more! Also Thankyou so much for allowing those of us with exemptions and- hopefully everyone- to shop mask free! We all have been so compromised!
Megan Isaac
I'm grateful for the care shown by owner Malu Miki and her employees for us, their customers. Mahalo for the excellent service to our community. I'm grateful for the commitment to the health and wellness and natural immunity of all customers. I have been shopping there for nearly 17 years and will continue to support this great store. Aloha.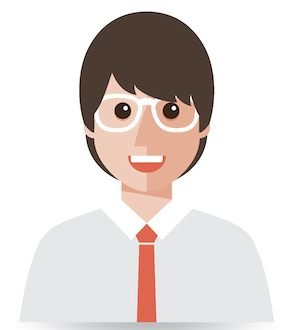 Sam V
Best natural foods store in Hilo. Great people, service, and products. Support local businesses it really does matter. This is a locally owned store, not a chain store. The staff is very helpful finding what you need. They also have bulk spices, tea, coffee, and grains.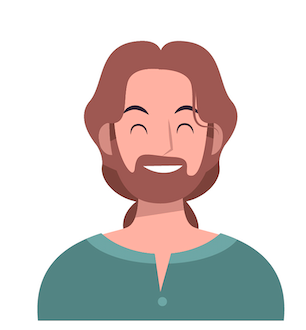 Deanna Wentworth
Aloha. Hilo Abundant Life. Mahalo nui loa for allowing my husband who cannot wear face masks was able to actually go shopping for his favorite items on his own yesterday! Mahalo for honoring the law which states people with exemptions do not have to wear masks in public places. Bravo for honoring the values of truth and freedom at your store! And for always being a beacon of local products and a customer oriented health food store!