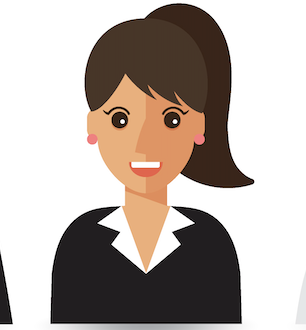 Heather Gregg
Just had a terrible experience here on Memorial Day weekend. We came in for lunch after biking trails and walked into the most uncomfortable place I've ever ordered food or shopped for veggies. We were the only customers and ordered two sandwiches and got four items of produce which totaled….$54!! The sandwiches came back wrong (again we were the only customers so I'm not sure how they mixed us up) and we were charged double the price listed on their shop's price list for some of our produce. When we called the Outpost for clarification on our bill we were told "oh we changed our prices" and barely an apology for the incorrect sandwich order or the impromptu price surge. No offer to make it right. Terrible customer service and really lackluster food and produce. Don't be like me - read the reviews first.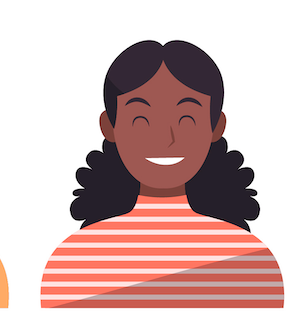 Allison Prigozen
I am so grateful for discovering a hidden gem this year known as the Outpost in Bedford. I drive up once a week, sometimes twice for the CSA box full of fresh organic fruits and veggies. While there I always pick up great soups, prepared foods, meat from John Boys farm and bakery items to get us through the week. I never have to worry about the ingredients because the owner, John Ubaldo only sources from organic farms. If you've ever watched the Bullish Farmer on Netflix you know that John takes organic old fashioned farming to a new level. (He even grows his own organic food to feed his animals) The storefront is no frills but has a welcoming neighborhood vibe, the team puts a smile on my face and I always leave having a few good laughs. The catering is second to none around here. I had a wine tasting for 25 and head chef Tom Dugal whipped up an array of savory hors d'oeuvres and beautiful charcuterie boards that my guests were raving about. The team at the Outpost works hard to put healthy, delicious, organic and sustainably sourced food on our table. John Boy's farm and the Outpost are the future of food. This place is food magic and I am so grateful for them
Steven Googin
Don't believe the hype. John Boy and The Outpost claim to support local farms, but I know at least two small farms with whom he has years worth of outstanding debt. He owes at least $5K to each of them. John Boy, I will delete this comment when you pay what you owe.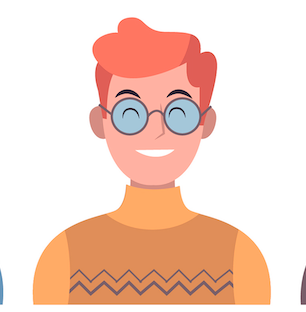 Barbara Levine
The food is outstanding. Whatever I purchase is organic. Whenever possible I only buy organic vegetables, fruit, beef, chicken, turkey, bread, etc. The food is always fresh and delicious. I can't say enough about this place. I feel so lucky to have access to the Outpost.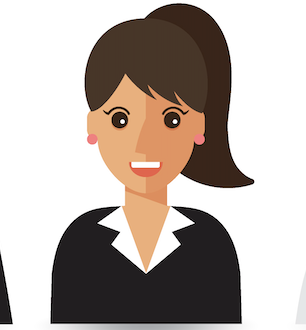 Tony Sanders
I just watched your documentary on crackle. Thank you for sharing your time and business with anyone who wants to watch. I really had no clue about GMO's until I came across your film. I truly hope someday to be able to stop by and say hi, even grab a bite from the store. Thank you for caring about the small local farmers. God bless you and your family.
ashlee kleinhammer
Consumers beware! This business has shorted several small farms, and even stopped communicating with them. I will delete this post if things get straightened out, but it has been years that some of them have been waiting to get paid.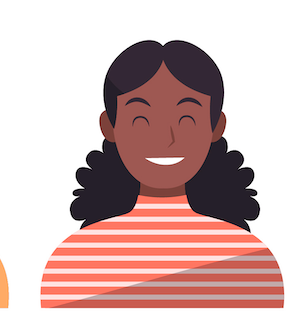 Annie Widder
My boyfriend and I wanted to give this place a try because it looked really good online, but boy were we wrong. Not only did one of the staff members rudely tell us to put gloves on as we walked in (which I had no issue with but ive never had a business require them) but that same staff member did not have her mask covering her nose which essentially defeats the purpose of wearing a mask. Regardless we ordered two sandwiches which took 15 minutes for them to make despite the fact that it was a chicken salad sandwich which you litterally just have to throw on some bread. If that wasnt enough to piss me off another staff member who was PREPARING FOOD didnt have her mask up at all. It was extremely upsetting to me that they hold their customers to a higher standard than their own staff members, I would not recommend going there to anyone. If you are looking for some where with good service and great food id recommend G.E Brown or the Village deli which are with in a couple feet distance from this run down excuse for a deli.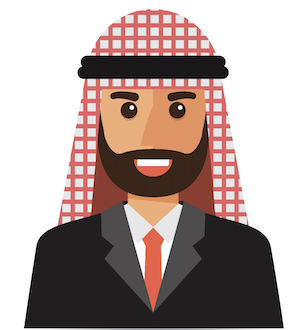 Kelly McQuade
The Outpost has outstanding debts with the very small farms they claim to support— do not support this business until they make it right!